CREATIVE DOCUMENT SOLUTIONS
Hippovision is the Aglaia division that develops innovative software solutions.
Our aim is to supply products integrated with company big data, through new and unprecedented web applications, in PaaS distribution model.
You can choose from 3 different solutions, completely customisable, to render compositing processes simple which today call for dedicated time and resources.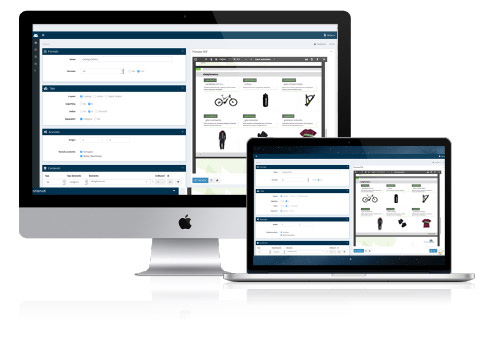 AGGREGATE, PERSONALIZE, CREATE A LAYOUT !
A SOLUTION FOR EVERY NEED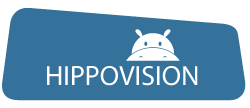 THE FIRST SOFTWARE WE DEVELOPED, WHICH GAVE ITS NAME TO THE DIVISION.IT REMAINS THE MOST COMPLETE AND ADVANCED SOLUTION.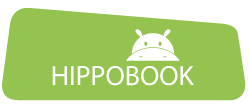 DESIGNED FOR OPEN SOURCE CMS's WORDPRESS, JOOMLA AND MAGENTO. PAGES-UP THE CONTENTS OF YOUR SITE WITH A SIMPLE CLICK.
HOW DOES HIPPOVISION WORK?
HIPPOVISION IS 100% CUSTOMIZABLE FOR YOUR COMPANY.
SAVE TIME AND MONEY FROM THE FIRST "CLICK".
CONTACT US FOR A FREE ANALYSIS AND WE'LL SUGGEST YOU THE BEST SOLUTION FOR YOUR BUSINESS.
SEND REQUEST